Dorito what camera are y'all using?
We shoot off two cameras. I use the Olympus PEN E-P2 Micro 4/3 Digital with a big snooze (40-100mm) telephoto lens.
http://www.cameta.com/Olympus-PEN-E-...Demo-57825.cfm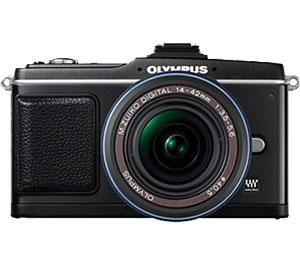 This tends to be camera we shoot when we really want a good shot, but it's a bit more fragile so it lives in the top case which requires me getting off to shoot it.
Blaster however has got remarkably good with his point and pray, which is an Olympus Stylus 1030W Tough. It's really good part is that it has been very durable, and is quick to turn on.
He keeps this one velcroed to the tank bag and on a Mini Retractor with Stainless Steel Carabineer