So it has taken me longer to get back to the ride report than expected........but none the less here I am and lets talk quickly about luggage and what we used. Dorito and I have run many different options over the years trying to find the perfect combinations and I have to say it just depends. I have run and used several different hard bags, a Giant Loop which I am not particularly fond of since it always seems to be in the wrong place on every bike and I can't get to what I want when I want it. So several years back I picked up a set of
Wolfman Expedition dry saddle bags
to use when we did the Trans Eastern Trail (TET).
I mounted these on my DRZ 400 for what turned out to be a 10 day trip. At first I didn't really like them and I thought they were a pain. But once I got the opening/closing down and the mounting and dismounting mastered they really grew on me. I also thought that they were a bit small, 38 liters worth of stuff, but have come to realize that I just packed too much stuff back then. So since then I have learned that I really don't need as much gear as I used to, packing has become
easier
, notice that I didn't say easy. I also read a lot of ride reports and articles and tried to glean as much knowledge from seasoned travelers as I could all while making it fit my style. Here is a good
post
which I still use for ideas. The main thing I try to do when loading out my bike is to keep the heavy things down low, distribute the weight evenly, and keep the things that we will use most often handy. My layout changes with every bike but I try to use the same rules.
Along with the dry bags I use
Wolfmans stuff sacks
which allow me to segregate my stuff and also only take out what I need rather than take the entire saddlebag off the bike every night. It seems like such a small thing but keep my kit better organized has made life on the road easier for me.
One of the other things we did was install "trash can" liners in our bags which made packing our bags easier since we didn't need to continually adjust the plethora of straps. This made them more rigid and allowed the stuff sacks to just slide right in and then just roll the top down and buckle it. We got the idea from
Bigdog Adventures website
.....lots of great information on there!!!!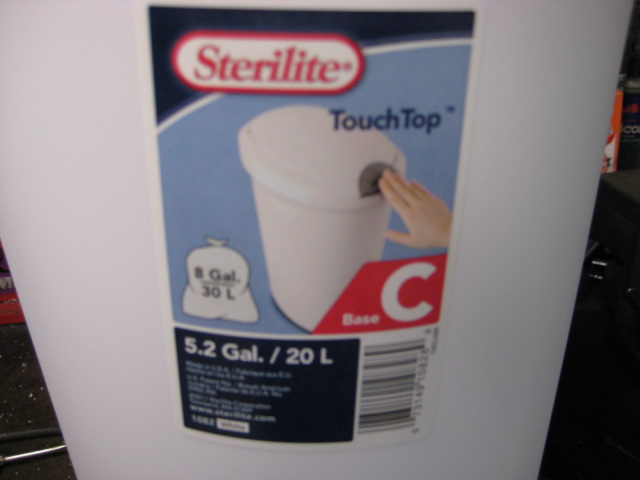 I am not a big fan of tank bags as they have always been in my way but I think the problem has always been that I chose a bag which was too big. When I bought the X-Challenge it came with a
Giant Loop Fandango tank bag
which I thought would be too small but it turned out to carry just the right amount of stuff and stay out of my way.
In recent years I have gotten away from the large dry bag which I used to carry on the back of the seat and switched over to the
Wolfman Peak Tail bag
which has been performing extremely well.
One of the things I really like about is that it can be expanded when necessary to carry more, make sure you get the waterproof cover.
So this is how my bike looked loaded out.
As you can see there is plenty of room to move around on the seat. And the final storage device is my toolbox which is integrated into the skid plate and made by
Scheffelmeier-metall
. This one item has really made a difference because I have a lot more room in my saddlebags and also the really heavy stuff is about as low on the bike as it can be. It is not waterproof but then again few things really are so I just pack my tools as best I can and just make sure when I get home to take them out to dry them off and retreat with WD-40. This was another item which was on my bike when I purchased it but we have the same one on Doritos X-Country so I knew it was a nice piece.
Packing is really is an art which is developed over time so just keep working it until it meets your needs and requirements.
Next up will be the contents of each storage device.